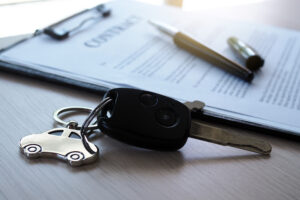 Vehicle owners are required to renew their vehicle registration for their vehicles with the Ministry of Interior (MOI) once the registration period of three years has lapsed. Registration is mandatory for both new and used vehicles.
The vehicle registration should have expired for one to make a registration renewal application.
Individuals and companies can renew their vehicle registration online through the Ministry of Interior (MOI) website.