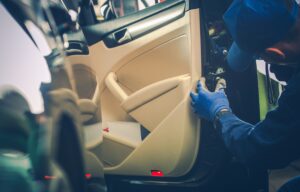 Car lockout car again?
These are truly upsetting circumstances that truly require immediate help. Your worry can stop here. We are available to save you from trouble 24 hours a day, 7 days a week. Our team are all professionals complete with the needed tools to expertly unlock hard to deal with your car lock.
Our technicians can use quick and easy way to get back into your car without destroying the car door lock.